FAQ
Here I'd like to provide you with some basic info.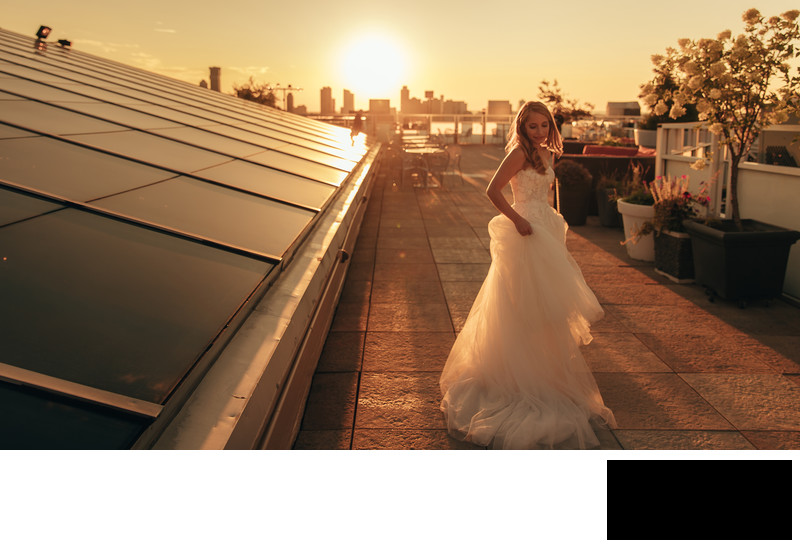 What are your rates?
- Wedding rate is from $3,200 up to 6 hours. Please contact me for additional details and a custom quote for your event. you can contact me here
Where will you travel?
- Anywhere on Earth.
How do we book & pay?
- You will receive a contract by email, then you can just mail it back to me with a signed contract and the first deposit.
How many photos do we get?
- I typically deliver between 500-600 images from my cameras and around 250 images from 2nd shooter.
Are all of the photos edited?
- Yes, All of them. I edit one at a time, without batching in bulk groups or mass-producing the results.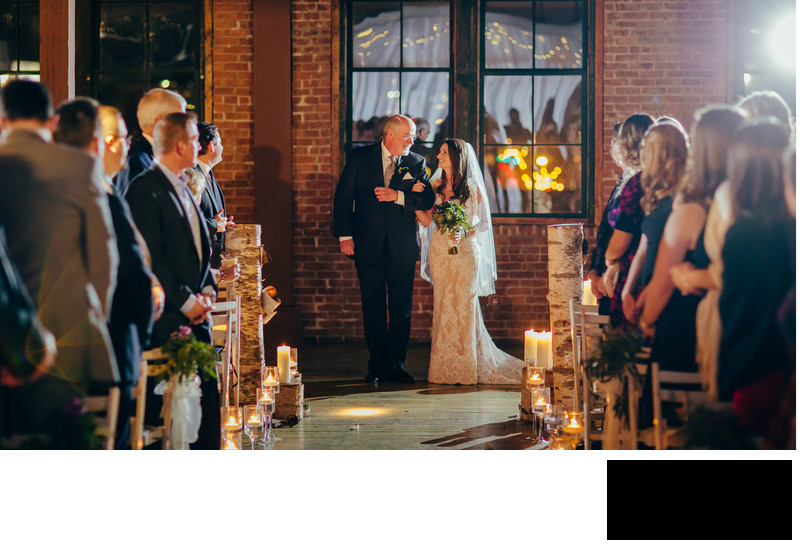 Do you have an assistant?
- Yes, I photograph every wedding with an assistant.
Can I see teasers after the wedding soon?
- Yes, I post teasers a week after the event.
How long does it take before we receive our wedding photos?
- Usually, I deliver whole proofs within 2 months after the wedding.
Do you have any client reviews?
- Yes, please check out here. WeddingWire | TheKnot
Do you provide a print and distribution release?
- Absolutely. You can print your photos wherever you want and you can distribute them around the internet too (Facebook, e-mail, Twitter, etc). I also provide prints from my professional print lab if you want them done well.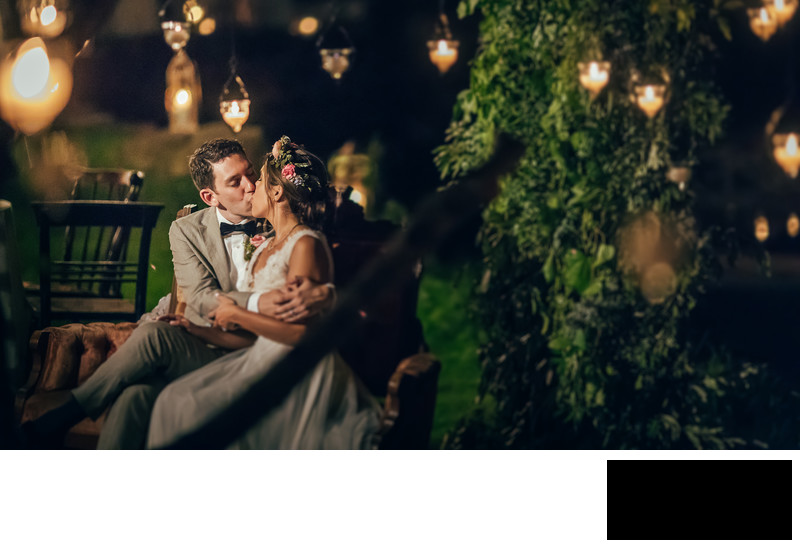 Do we get an online gallery?
- Yes, it will stay at least one year
Do we receive the raw files?
- The raw files are not available for viewing or purchase.
Do you take wedding day family portrait?
- I want really nice portraits.
Can my uncle take photos during my wedding?
- I'm sure he can as long as he stays out of my ways. but here is the link I'd like to show. Click here
Do you have insurance?
- I do. please let me know if your venue needs it.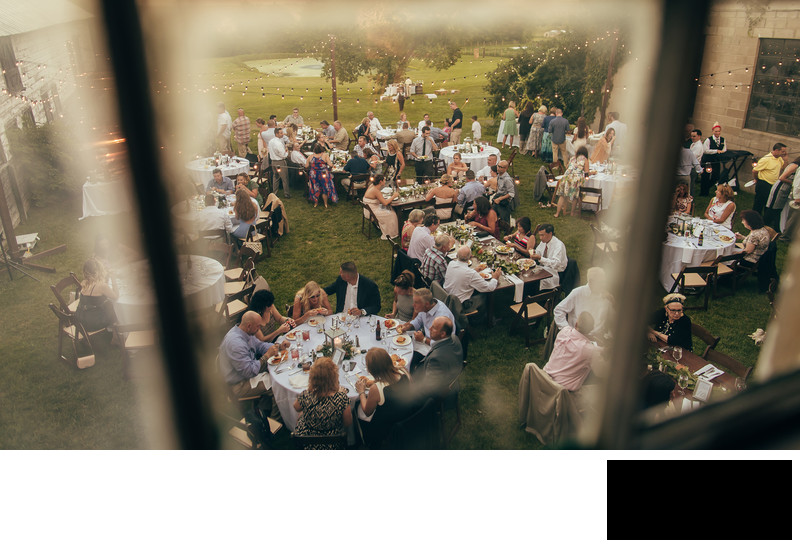 What equipment do you use?
- Currently, I use a Canon R5 Camera with 14mm, 24mm, 35mm, 45mm, 50mm, 85mm, 100mm, 135mm, and lots of flashes.
Is this your full-time job?
- Yes
Can you hold a date for me?
- I'm so sorry but I can't hold the dates or pencil you in. I accept bookings on a first-come / first-served basis.
What is your payment schedule?
- 20% for contract and full payment by two weeks before the wedding day.
What do you accept for payment?
- Check, Zelle, Venmo, or Cash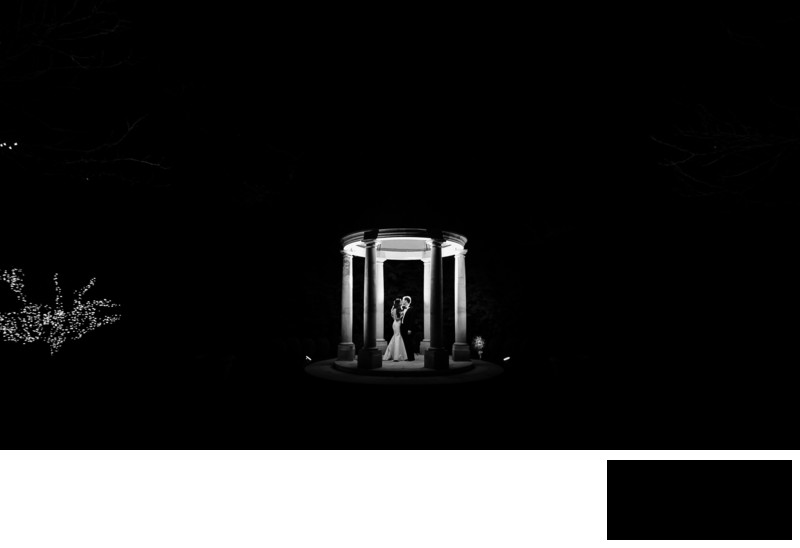 Can we pay you part of the amount after the wedding?
- I require full payment before the event.
If I need to cancel my wedding, is the deposit refundable?
- The deposit and all monies paid are non-refundable. The deposit guarantees that I'll hold the date exclusively for you and once you've signed the contract, I do turn down all other commissions for that date.
Do we need to feed you at the reception?
- It would be really nice if you can. I prefer to be fed when you are fed, not afterward, because when you're eating you're not at your most photogenic. And when you're done, I want to be done as well to continue your coverage.