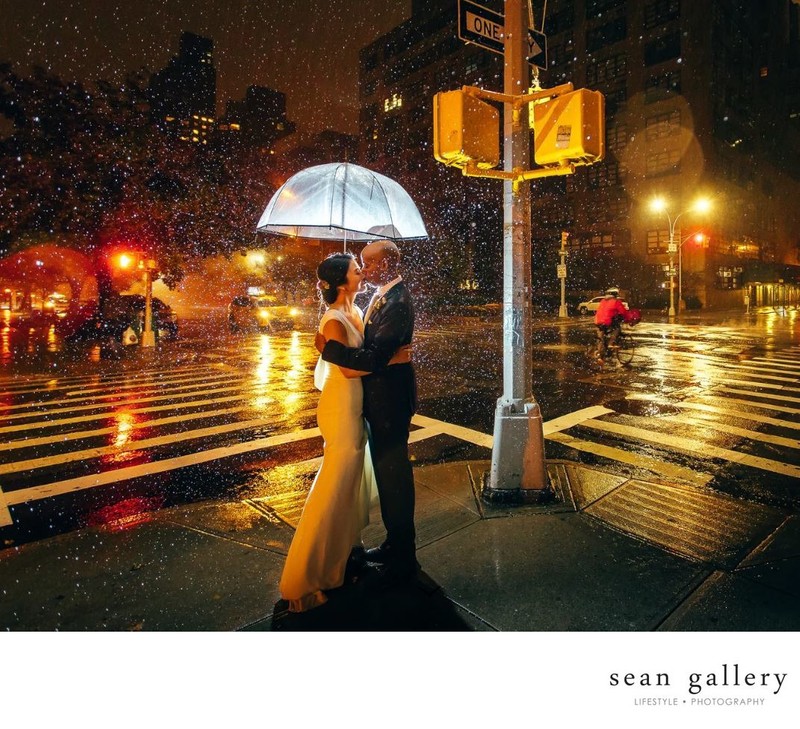 You might be wondering how to hire a professional photographer. You may have never done so before and it's an unfamiliar process for many couples! That's why I've put together this guide on what you need, including tips about your style preferences which could help us get the most out of our sessions together without wasting any time or money along the way
A wedding is one of those events that people dream about having since they're little kids... but if
you're overwhelmed with all the choices, but don't worry! You can find a photographer that will be just right for you.
But first, let's talk about some of the terms we use to define styles in wedding photography! I'll start with my own and then move onto others.
Photojournalism wedding photography
I have always loved the idea of being able to tell a story through pictures. As I got more into photography, it didn't take long for me to realize that this is what photojournalistic style shooting was all about! It captures moments just as they happen - no retakes or edits needed because capturing these raw emotions has been my goal since day one with portraits in college.
I love how different characters come out when you allow yourself an entire session on set; there are so many combinations possible depending on your vibe during each shoot.
I want to be as invisible in the photo shoot so that my clients can enjoy their special day without being distracted. They always say it's one of their most cherished memories because I captured everything organically, with feeling and sincerity which helps preserve these moments for years down the line.
Couples love the way this style of photography helps them to preserve their memories. Nothing beats flipping through your photo album and sharing "Remember when ..." stories from your wedding, or capturing those shots quite as well with a beautifully shot documentary-style shoot!
Fine art wedding photography
In the old days, people who shot film were referred to as a "photographer." Nowadays you might see them called fine art photographers if their work stands out from other types of photography. But there is one thing all these different kinds have in common: They are about creating visual art -- something aesthetically beautiful and impactful for your wedding day!
The fine art style is the perfect way to capture beautiful details and emotions. I find myself drawing on it when shooting a wedding, like during portraits with bride & groom or in-depth coverage of one specific moment that stands out for me deeply among all others at this special event.
This is the perfect time to be really intentional about creating artistic beauty without fear of missing out on any candid moments.
There are many different styles in photography, and I'm not just talking about the aesthetic preferences of each photographer. For example there's fine art photos that lean towards dark moody vibes while some people like to produce bright airy shots with lots of positive visual energy; these two examples may fall into very different categories but both still contain an element similar enough for them to be considered "fine arts."
Traditional wedding photography
In today's world of weddings, it seems that traditional wedding photography has become a thing of the past. Think about how your grandparents' marriage was captured for posterity in an album full of formal posed shots! Traditional photographers are less likely to work from a shot list and will have signature poses or photos appear throughout every client's big day without fail - think back to those classic images you remember seeing as kids...
In this fast paced digital age however there is more flexibility when working with clients who want some creativity added into their picturesque moments rather than being stuck behind one specific style over another.
Editorial wedding photography
Creating images that are meant to be viewed in black and white, editorial wedding photography is the sibling of fine art. The style tends towards more edgy or sexy shots with professional models similar to what you see on magazine covers - these are not just pretty faces but creations made for viewing by all sorts of people!
Speaking of weddings, I know you're probably thinking about how to find your dream photographer. But before embarking on this search- ask yourselves: what type of photography do we like? Or better yet - does anyone in the wedding party have an opinion and would they be willing to share it with me so that we can all agree or disagree together! This will help narrow down our options faster than ever before because someone's preferences may be different from everyone else's (and not just due to personal taste).
Focusing less time spent looking through portfolios means more quality time spent considering which photographer is right.
Start planning your wedding the minute you start thinking about it! I know that sounds scary, but don't worry. If there are some things on a timeline to work from then we can get started right away and discuss all aspects of what will make this day perfect for both bride or groom (or both!).
I think one thing people should consider early in their plan-making process might be how much time they have available before everything else comes crashing down around them - because if not enough hours exist each week then other plans must take priority over weddings which could cause conflict later when schedules change due.
Sean Gallery Photography | NYC Wedding Photographer
1123 Broadway, New York, NY 10010
646-275-0415
Brooklyn Heights is a residential neighborhood in the New York City borough of Brooklyn.
The area includes historic public spaces like Old Fulton Street, which borders on it north and east sides near one end; Cadman Plaza West at another corner;
Atlantic Avenue down south between those two points as well as some land further west around Furman off Bayview avenue (if you follow Flatbush Ave).
Adjacent neighborhoods in Brooklyn are Dumbo to the north, Downtown Brooklyn east of there and Cobble Hill/Boerum Hill south.
Brooklyn is a historic neighborhood in Brooklyn with many brownstones, churches and religious institutions. The first art gallery was opened here by artists who are also famous for being born or living near this area called "Brooklyn village."
Brooklyn Heights has been home to many historic moments, from the Revolutionary War Battle of Brooklyn in 1776 all the way up until 1965. This year alone saw an addition that made it even more momentous-in 1966 The National Register Of Historic Places added The Brooklyn Heights Historic District as well!
Directly across the East River from Manhattan and connected to it by subways, Brooklyn Heights is also easily accessible. Columbia Heights an upscale six-block long street next to its own promenade makes this neighborhood even more gorgeous than before!
Driving Directions to Brighton Beach, NY
Brooklyn Heights, NY
Brooklyn Heights
Brooklyn, NY
Head north on Hicks St toward Love Ln
3 min (0.5 mi)
Take Brooklyn Bridge, Canal St and 6th Ave to W 26th St in Manhattan
18 min (4.1 mi)
Continue on W 26th St. Drive to Broadway
2 min (0.2 mi)
1123 Broadway
New York, NY 10010
Local Zip Code for Brooklyn Heights NY: 11201.
Chelsea